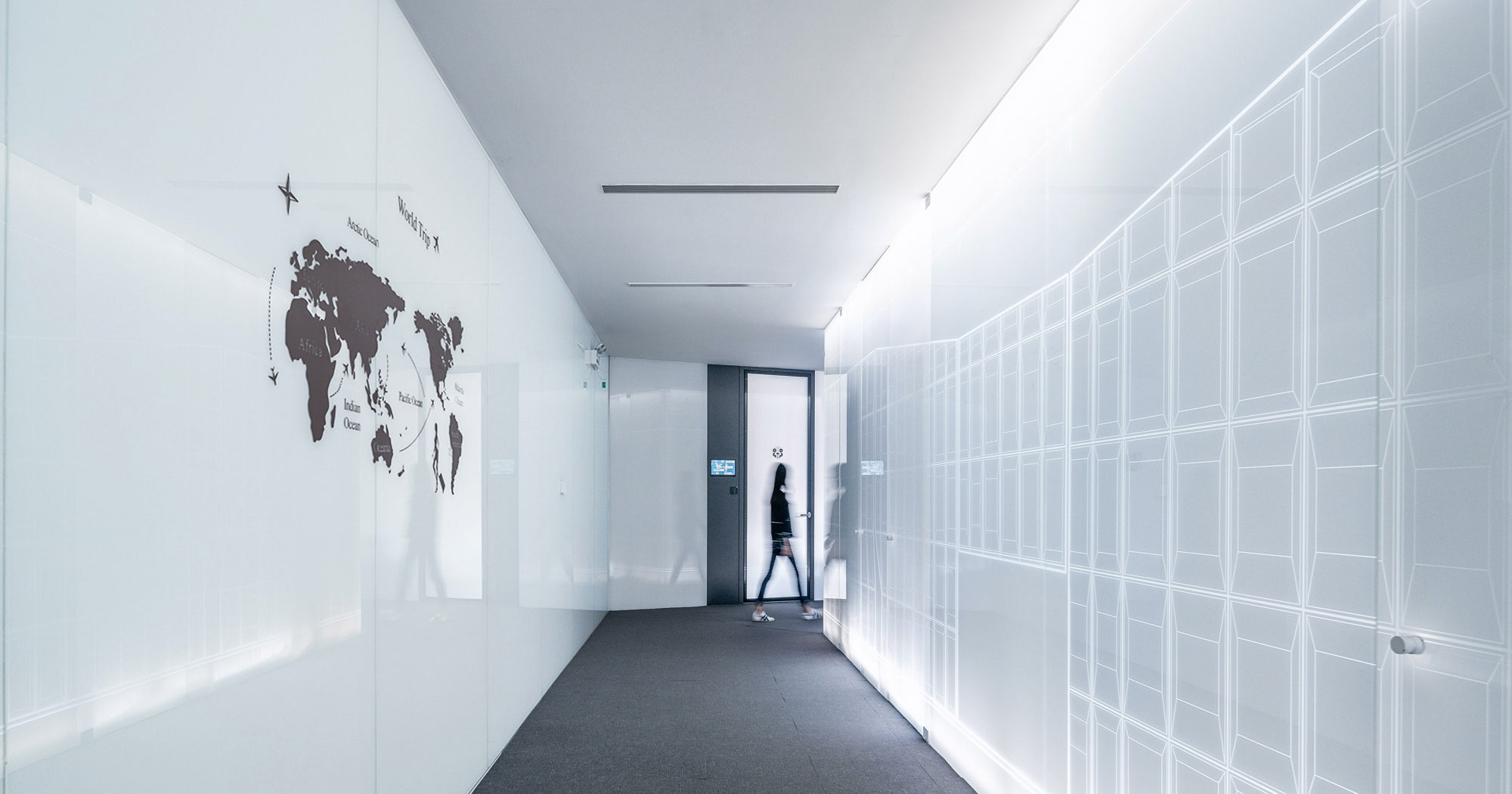 Segetex-eif draws on many years of experience in the field of non-woven processing. Our company is positioned
as a recognized specialist and has now become first choice for single-use or short-use products.
Segetex-eif designs, manufactures and markets a selection of clothing and accessories for short or single use. We offer Personal Protective Equipment (PPE) for manufacturers against all risks of contamination and medical devices (MD) for the medical sector. We are also very prevalent in hairdressers
and beauty salons.
Alongside these product lines, Segetex-eif manufactures non-woven technical wipes specifically designed to meet the needs of users in industry, ensuring the cleaning of parts or surfaces, from the workshop to the clean room but also in the medical sector.
Our wipes are manufactured in our production unit in Haut-de-France. The scope of our offer and our expertise allow us to meet the needs of very diverse business sectors.
Dupont de Nemours approved manufacturer, Segetex-eif manufactures under license
protective clothing made of Tyvek® and Tychem®.
Our production sites
The Segetex-eif group has 4 production units enabling it to guarantee confidentiality and autonomy during the development and production phases and to respond quickly to the changing needs of its customers.
This industrial complex is accompanied by a main warehouse on which the reception, preparation and dispatch of orders are managed.
In France
Segetex-eif
Our head office is based in the Paris region at Ivry-sur-Seine. It brings together all of the group's general services.
Site de production Dispovet
Located near Beauvais, this site specializes in the development and manufacture of Technical Wipes, Medical Devices and Accessories.

Medical devices and accessories


Technical wipes

Valmy industries
Located near Roanne, this production unit specializes in the development and production of single-use respiratory masks for the medical and industrial sector.
Segetex Goussainville
In the immediate vicinity of the major road networks, our main warehouse allows us to deliver to all of our customers in Metropolitan France within 48/72 hours.
Abroad
Segetex UA Ukraine
Our production site in Lviv specializes in the manufacture of single-use technical clothing and small production runs.
Segetex Wuhan China
Our office allows us to monitor production, quality controls and manage logistics from Asia.
Segesen China
Our production site allows us to ensure our autonomy during the development and production phases.
Valmy UK (England)
Located in Luton, this commercial and logistical facility allows us to ensure the efficient distribution of our products in England and Ireland.
An international presence
Our factories allow us to be reactive and to offer products adapted to your specific needs.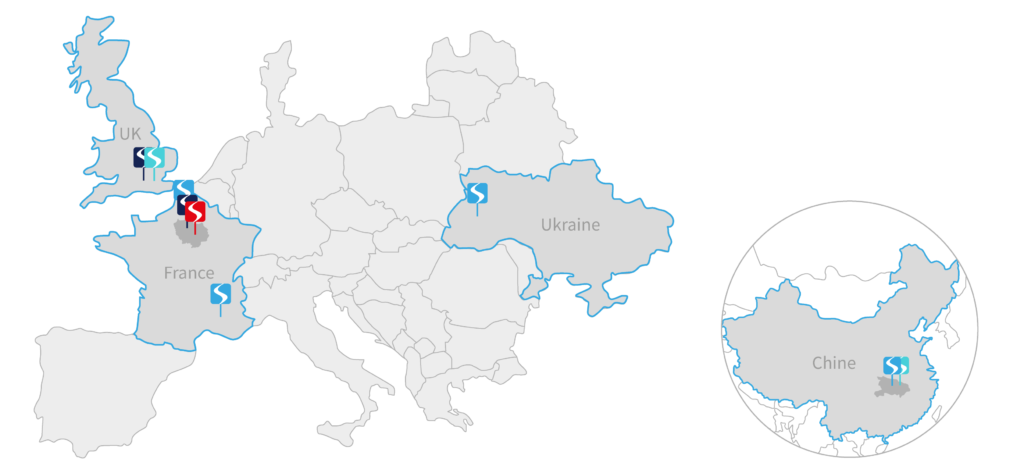 Head office

Commercial offices

Production sites

Warehouses
Customer service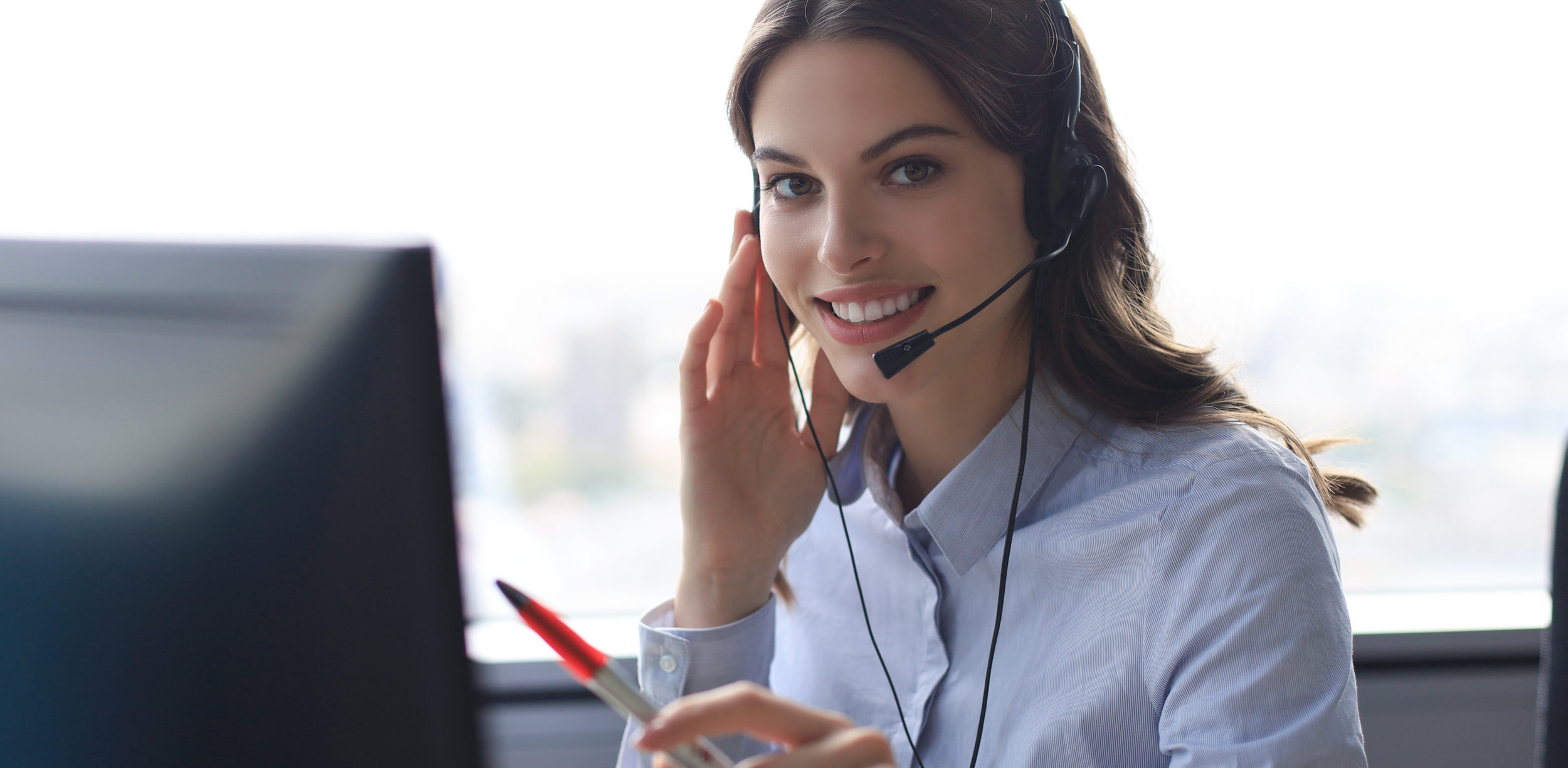 Continuous dialogue with end users allow us
to design and define products adapted to each profession.
To ensure maximum efficiency, our sales team specializes in areas of activity to better serve and advise you.
It can also develop with you products that specifically meet your needs according to your specifications or to solve your problems.
Our sales administration department is at your service and works closely with logistics, sales, marketing and accounting. You are therefore guaranteed to always have a contact person who can exceed your expectations.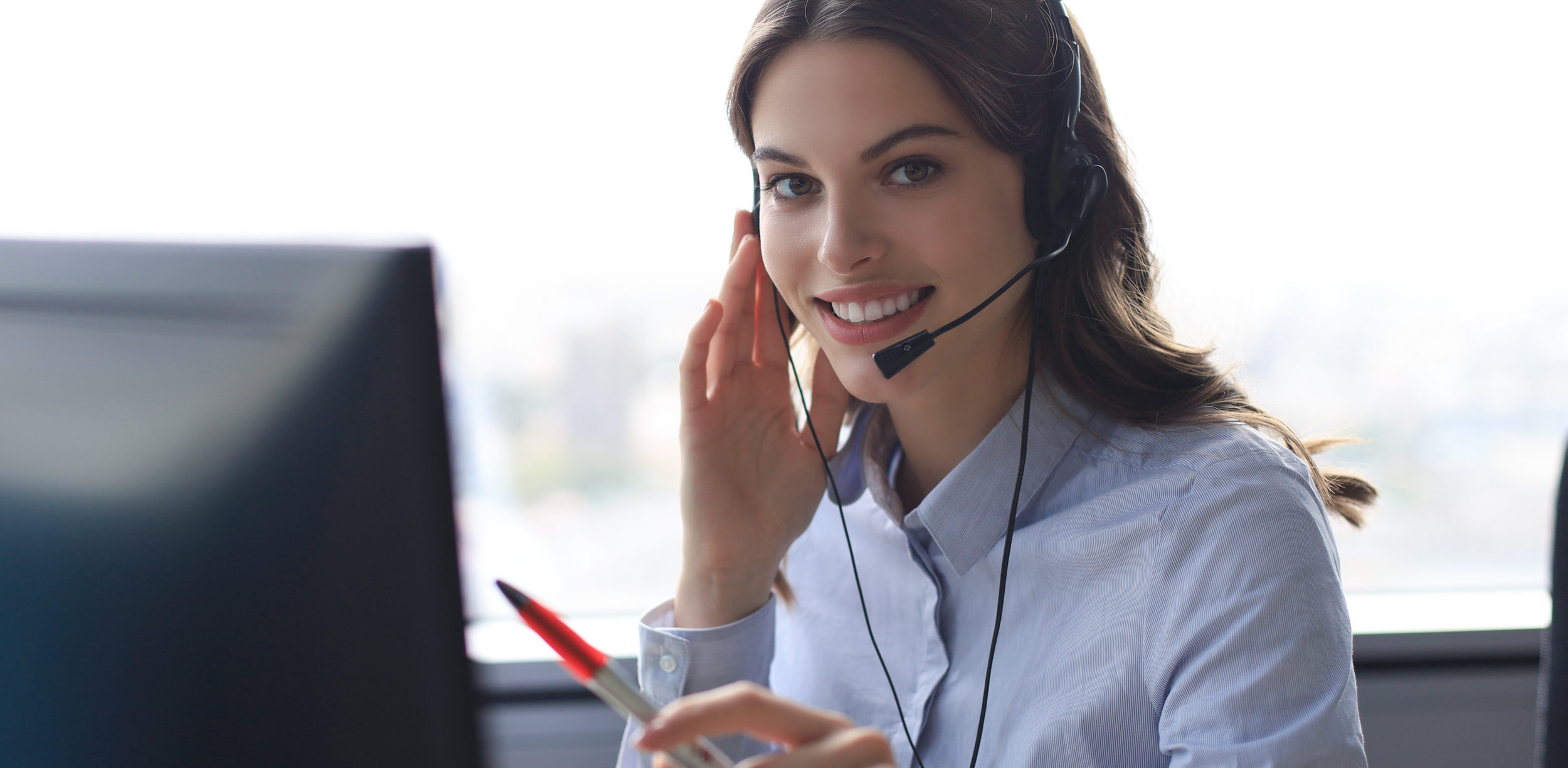 Logistic
/wp-content/uploads/segetex-eif-logistique.mp4
Logistic
Segetex-eif has upstream/downstream logistic expertise, enabling it to ensure the transport of its products from various production sites by sea, rail or road, storage (warehouse of 9,500 m² in the Paris region) and distribution of its products worldwide.
With a service rate of over 95% within 5 working days and an average delivery time of 48/72 hours in mainland France, Segetex-eif is able to meet the needs of the most demanding sectors and the most urgent requests.
April 2020: in the midst of the COVID-19 crisis we chartered a passenger plane to deliver masks
Our expertise