Products adapted
to your activity
Segetex-eif draws on many years of experience in the field of non-woven processing, of which it has become a recognized specialist.
Beauty

Based on its experience and its collaboration with the biggest names in the hairdressing and beauty industry, Segetex-eif is the European leader in the manufacture and distribution of hygiene and beauty products. of well-being intended for hairdressing salons, beauty salons, spa…

Show our products

Industry

Present in the industrial sector for many years, Segetex-eif manufactures and markets non-woven clothing (PPE), accessories and wipers for industrialists.

Show our products

Medical

A must in the health sector, Segetex-eif manufactures and develops ranges of innovative and technical single-use non-woven articles to meet the needs of health professionals.

Show our products
Segetex-eif has been trusted by medical, industrial and beauty professionals for over 20 years
Segetex-eif relies on quality, reliability and continuous innovation.
Our company is committed to finding suitable and sustainable solutions for our customers.
We always manage our activities in a way that best protects the environment and preserves the planet's natural resources.
Our design offices and administration offices are located on 2 continents: Europe and Asia
Segetex-eif produces and distributes its products throughout the world
Sustainable development as a commitment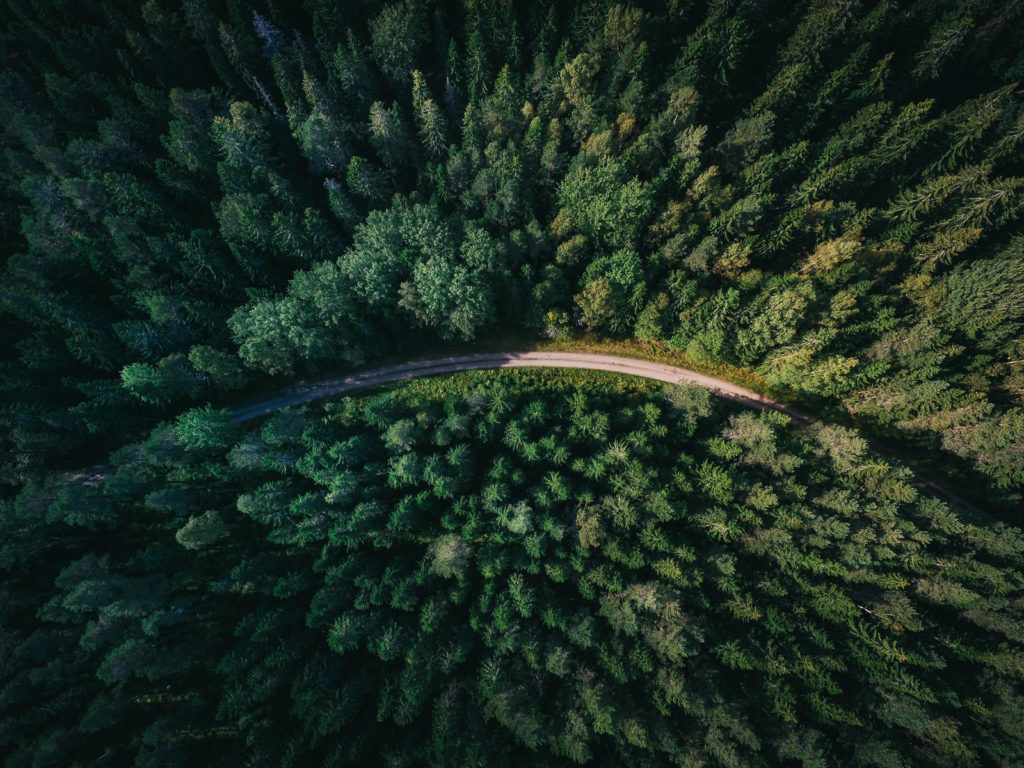 Segetex-eif is ISO 14001 certified and integrates this at each stage of the development of its products:
– optimization of the efficiency of use of materials
– the choice of assemblies without glue or the use of solvent-free glues
– Optimization of our packaging
– the integration of rail into our upstream logistics.
These actions are all ways to reduce our environmental impact on a daily basis.
Our production sites and those of our partners are periodically successfully audited on the themes of Social and Societal Responsibility and Sustainable Development.
All staff at our various sites and departments are made aware and trained: eco-driving, switching off lights, regulating heating or air conditioning systems and recycling.
The company & its subsidiaries.
Segetex-eif is committed to providing protective
equipment to medical and health professionals.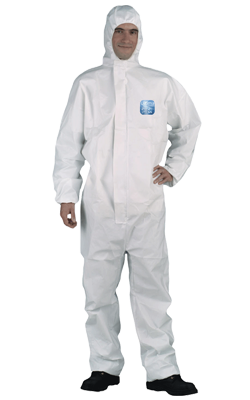 Ultima comfort suit
Resistance and lightness, this suit is comfortable and suitable for users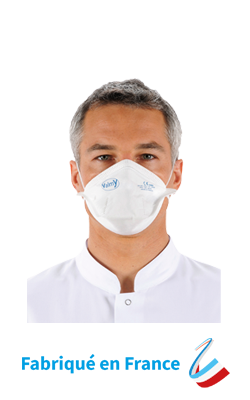 FFP2 mask
Made in France, light, soft and hypoallergenic, this mask has two guaranteed latex-free elastic bands and an adjustable nose clip.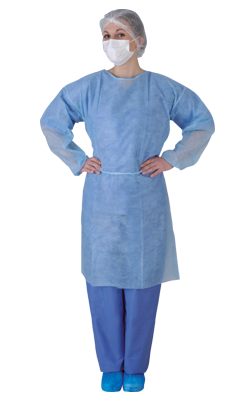 Visitor blouse
Flexible and lightweight, the blouse is recommended for visitors or caregivers.